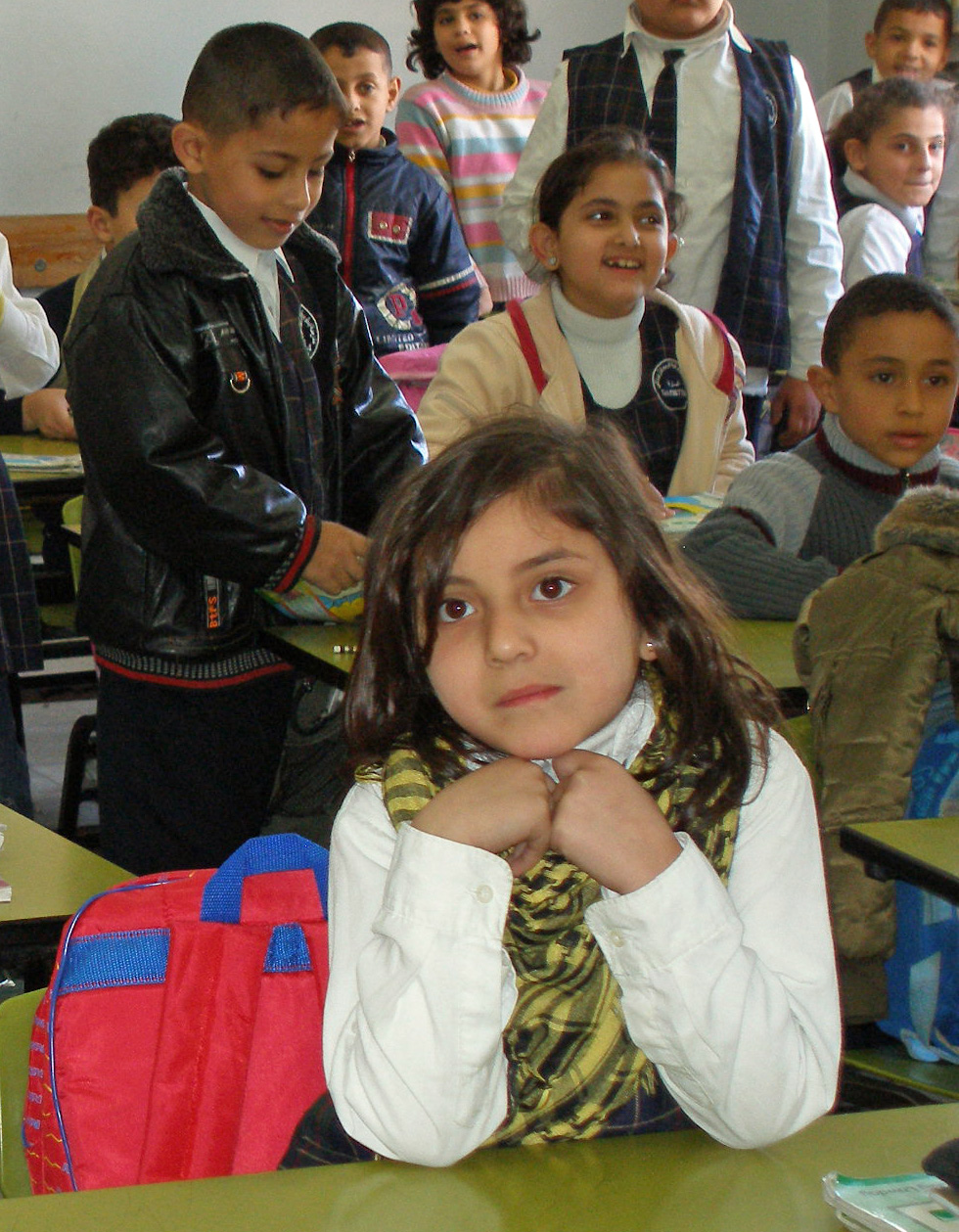 It's been over a week since Israeli shells took the lives of four boys playing soccer on a Gaza beach. I keep searching the Internet, but I can't find a picture of their ball. It's a silly search, but an important one for me. You see, I know those boys had to be playing with what I call a Gaza ball because, really, there is no other option. Still, pain always seeks proof, and I hope that actually seeing their ball will somehow help me to navigate my own emotions as the conflict rages on and on.
In 2009, I was in Gaza, one of a handful of humanitarians granted access to one of the most desolate, isolated and densely populated specks of land on our planet after the 2008/2009 Gaza War.
I remember Gaza in flashes. The omnipresent rubble. The brutal heat. The forlorn donkeys. The despair, the potent and consuming despair.
More vividly than anything else, I remember Gaza balls.
Gaza balls are made up of anything and everything a curious child can find among the ruins, such as nails, metal scraps, bundles of dried grass and discarded cardboard boxes from UN food rations. Then these random, mismatched items are rolled up in dusty, thin rags to form an improvised, nearly round ball. I've seen boys and girls kick these makeshift soccer balls around, sometimes flinching when their shoeless toes hit the part of the ball that contained a piece of metal or rock. They chase them everywhere: on the streets, among the rubble, in front of apartment buildings. I've seen a group of adolescent boys, so focused on their game that they had become completely oblivious of their surroundings, rush carelessly through a line of anxious adults waiting for a food ration. Somehow, childhood overcomes reality.
The children of Gaza especially love to kick these balls on the beach.
In the evenings, I would sit on the porch of the al-Deira hotel, overlooking the tiny, overcrowded edge of land that met the water. As Israeli Navy ships loomed in the distance, I watched the crowds ebb and flow. As dusk drew closer and closer, the adults would disappear and more and more children would emerge, proudly carrying a Gaza ball under their arms. So much happiness, so much pride, you would think they were stepping out under the brilliant lights of a stadium in sparkling Adidas uniforms. Instead, these were often barefoot kids in dusty clothes, making sure to tighten the cloth on their Gaza ball so that its contents wouldn't spill out and scatter on the beach mid-game.
Those balls represent the hope of children, the creativity of developing minds that can't be occupied. In all of my travels throughout the globe, I've never seen these balls anywhere else. Children everywhere else, no matter how poor, somehow seem to have access to at least a basic plastic ball. In Gaza, even cheap plastic and air is desperately hard to come by.
So when Ismail, Zakaria, Ahed and Mohamed went to the beach to play- the exact same beach that I had watched from the al-Deira hotel- they weren't doing anything out of the ordinary. They were kicking their Gaza ball, running freely despite war and bombs and troops. I imagine their laughter, the juxtaposition of Arabic words with the rise and fall of the ocean waters.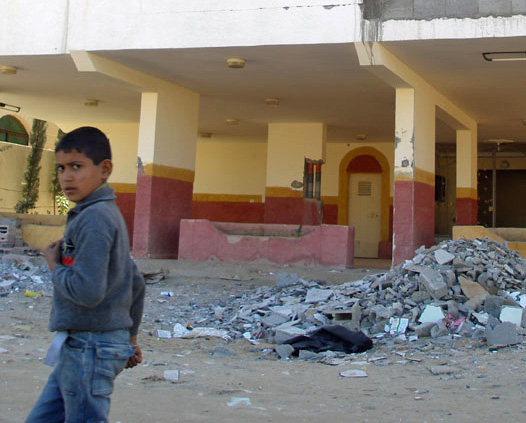 Then the lights, the noise, the blood. Death.
The Israeli Defense Forces expressed little remorse for killing the children, instead noting that they should have sought safety instead of playing on the beach (as if there was a safe place in Gaza). In my mind, these boys were doing exactly what they should have been doing: kicking around bundles of hope.
I imagine that Gaza ball, if not lost in the explosion, disappeared quickly in the flurried aftermath of their deaths. But other children will make other Gaza balls and, in their innocent simplicity, will continue to defy the bombs and missiles and ground invasion.
Even empty bullet shells can create a Gaza ball. Hope lives on. The dream of peace is stronger than any war.